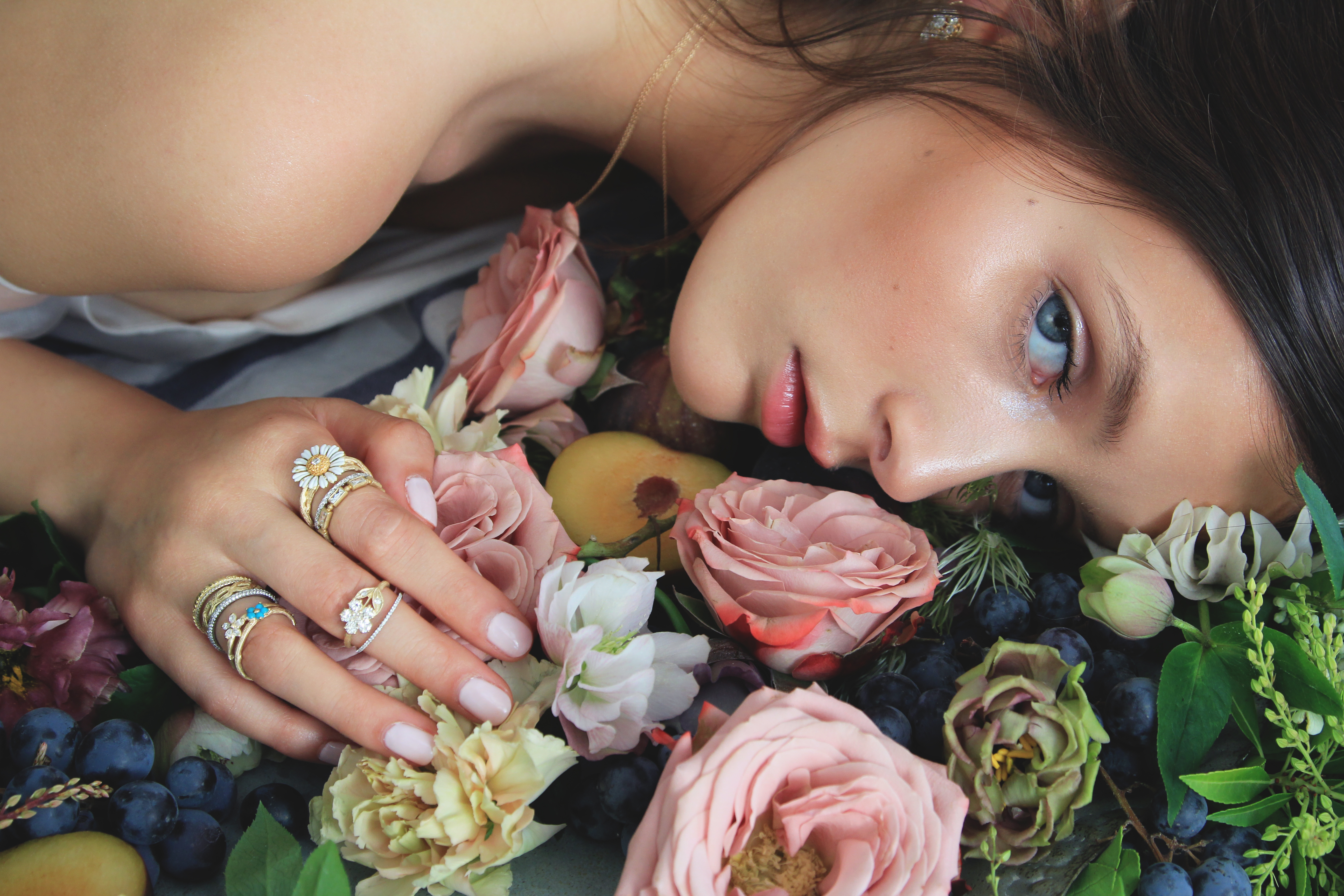 Sofia Kaman Fine Jewels - Creative Content Director


Creative Direction / Art Direction / Photography/Styling
Production / Creative Strategy

Over the almost three years I was at Sofia Kaman Fine Jewels, I worked collaboratively with designer and creative director Sofia Kaman to concept and execute 3-4 weekly content shoots as well as quarterly ad campaigns, email newlsetters, wesbite content, copy and new product development.

This was an opportunity to define the brand in a way that encapulated the artisanal romance of these hand crafted works. From first sketch to final product I was there to make sure that every part of the brand story spoke authentically to our audience.

This was also an opportunity to create an online expereince that felt as personal as the one you would recieve in store- part of my role was to bridge the gap between e-commerce expereince and brick and mortar store through carefully branded story telling and clear creative strategy.